Sue Carlisle, PhD, MD
Vice Dean, ZSFG
+1 628-206-8145
Profile for Sue Carlisle, PhD, MD 
A.Sue Carlisle, PhD, MD is Vice Dean, University of California School of Medicine at Zuckerberg San Francisco General Hospital and Trauma Center (ZSFG). She was named Associate Dean of SFGH in 2003 and Vice Dean in 2012.  She joined the UCSF Faculty in 1990 and is currently Professor of Clinical Anesthesia and Medicine. She served as Chief of Anesthesia at SFGH from 1999-2005.
As Vice Dean, her accomplishments include tireless advocacy on behalf of the faculty at ZSFG and the hospital, steering the faculty through unprecedented changes in departmental and SOM leadership, establishing collegial working relationships with ZSFG and Department of Health administration, and leading the UCSF participation in the rebuild of San Francisco General Hospital.  She has led the planning for a state-of-the-art UCSF Research and Academic Building at ZSFG. As Professor or Anesthesia and Medicine, she is a frequently invited lecturer, including Ryan Foundation lectures at multiple sites.  She previously served as Chair of the NAF and Hot Line Boards.
Dr. Carlisle earned her MS and PhD from Tulane University. She did her postdoctoral work in the Department of Biology at Rice University. She earned her medical degree from the University of Pennsylvania, where she was also inducted into Alpha Omega Alpha Honor Society.  She completed her residency in Medicine and fellowship in critical care in Anesthesia at UCSF. After joining the French Hospital Health Plan as a primary care internist, she entered the Anesthesia residency at UCSF, where she was also Chief Resident.
Sue is the recipient of the 2015 Lloyd Holly Smith award for Service at UCSF, the 2013 San Francisco Board of Supervisors Certificate of Honor, the UCSF Chancellor's Award for Advancement of Women, the UCSF Department of Oral and Maxillofacial Surgery Distinguished Colleague Award, and the UCSF at ZSFG 2009 Rapaport Award for Distinguished Service to SFGH. She is a recipient of the Stuart C. Cullen MD Award for Clinical Excellence (1990) and the Faculty Clinical Excellence Award (1993). 
---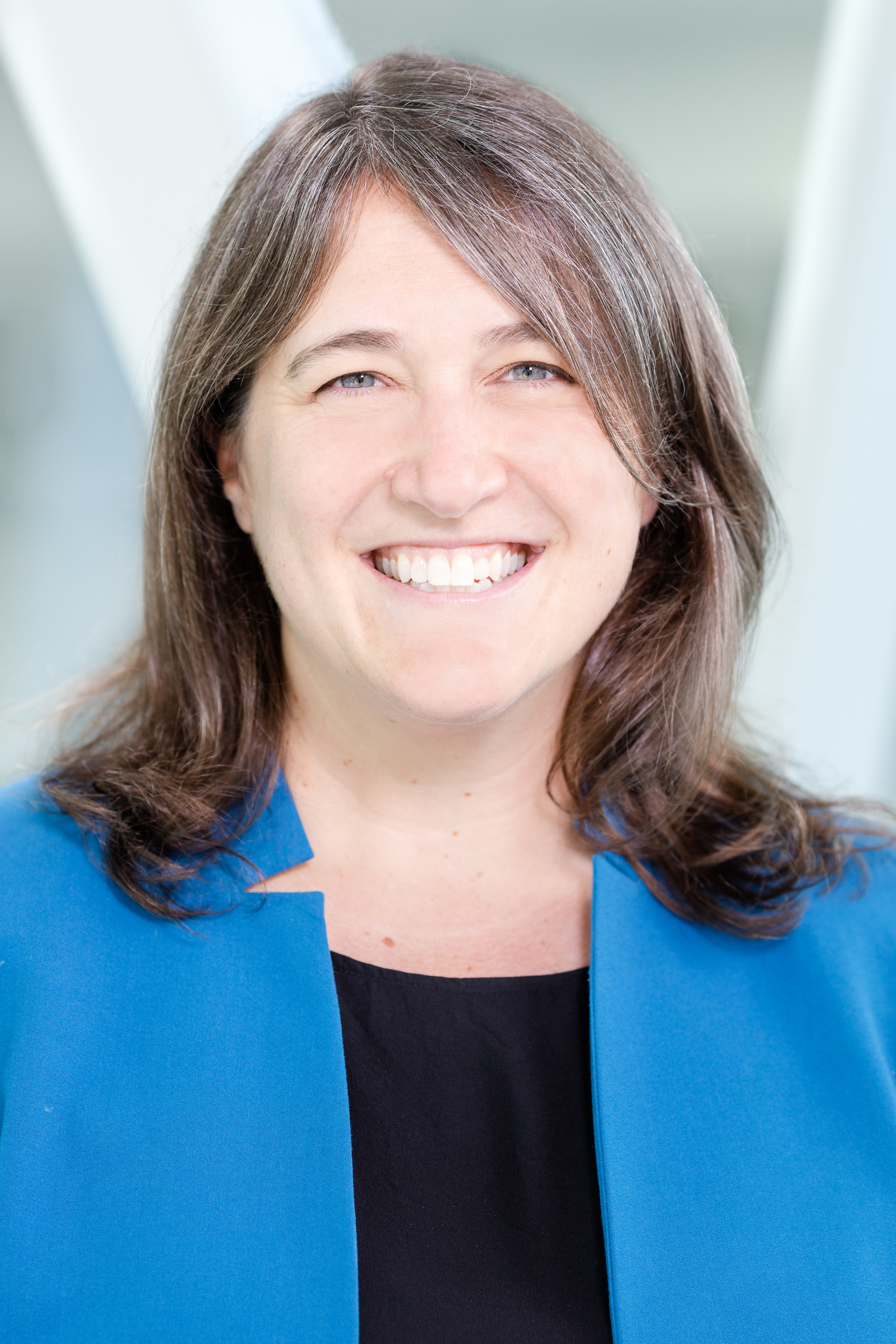 Margaret Damiano, MBA
Associate Dean for Administration and Finance
+1 628-206-8145
Profile for Margaret Damiano, MBA 
---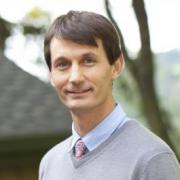 Jake Blackshear, MBA
Director, Finance
+1 628-206-8506
Profile for Jake Blackshear, MBA
---
Ronald  Campbell Jr, MSM
Director, Operations
+1 628-206-8514
Profile for Ronald Campbell Jr, MSM
---
Grace Fernandez, CHC
Director, Clinical Practice Group
+1 628-206-8507
Profile for Grace Fernandez, CHC
---
Roger Mohamed, MS
Director, Administration
+1 628-206-2653
Profile for Roger Mohamed, MS
---
Esther H. Chen, MD
GME Site Director at ZSFG
Professor, UCSF Emergency Medicine at ZSFG
+1 628-206-4354
Profile for Esther H. Chen, MD 
---
Starr Knight, MD
UCSF Director of Faculty Experience at ZSFG
Associate Clinical Professor, UCSF Emergency Medicine at ZSFG
+1 628-206-8111
Profile for Starr Knight, MD
---