WARM Hearts (Women's Advancement and Recognition in Medicine)
Welcome! WARM Hearts is a peer networking and professional development for women faculty members based at ZSFG.
Leadership   Networking   Advocacy   Wellness   Career Development
The Vision of WARM Hearts is to support the diverse workforce of highly qualified UCSF women faculty at ZSFG. 
WARM Hearts was founded in 2010 by Christina Mangurian, MD, MAS, Department of Psychiatry. Inspired by her experience during the AAMC Early Career Women Faculty Professional Development Seminar, she created this group with the intention of developing a cross-departmental community of women physician leaders at ZSFG.
WARM Hearts received initial support from The Chancellor's Advisory Committee on the Status of Women and the SFGH Foundation and continues to be supported by Sue Carlisle, MD, PhD, Vice Dean, ZSFG and the UCSF Dean's Office at ZSFG.
WARM Hearts hosts monthly meetings focused on concrete skill building and maintains a group email list that highlights career development activities.
Since its creation, WARM Hearts has drawn together like-minded women from all departments and at all stages of their careers. If you would like to join, please contact current Chair, Valerie Gribben, MD at [email protected]
Chair 2018- current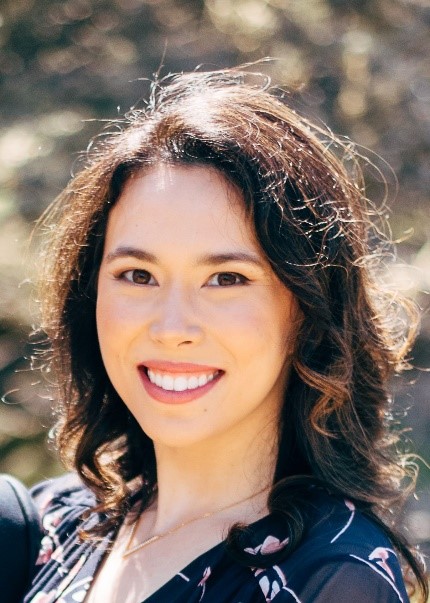 Valerie Gribben, MD (Pediatrics)
WARM Hearts Leadership Council
Heather Briscoe, MD (Pediatrics)
Mabel Chan, MD (Pediatrics). Past WARM Hearts Chair
Carol Chen, MD (Emergency Medicine)
Esther Chen, MD (Emergency Medicine)
Maggie Gilbreth, MD (Pediatrics)
Christina Mangurian, MD, MAS (Psychiatry). WARM Hearts Founder and Past Chair
Urmimala Sarkar, MD (Internal Medicine). Past WARM Hearts Chair
Delphine Tuot, MD (Internal Medicine)

WARM Hearts Wellness Retreat
2019 Planned Meetings:
2020 Planned Meetings:
Typical Meeting Location and Time:
ZSFG New Hospital (Building 25), Room H4009
1001 Potrero Avenue, San Francisco, CA 94110
12:30PM - 2PM
Selected Past Topics/Speakers
WARM Hearts in the News
Staying Connected: Examples of Micro-Communities in Practice
http://medschool2.ucsf.edu/academy/resources/Staying_Connected.aspx
Resources
Related Groups/Organizations