2021 Annual Learning Modules and Compliance & Privacy Training Coming Soon!
Starting late August 2020, all UCSF Faculty, Staff, and Trainees at ZSFG will be able to complete the required online Annual Learning Core Modules, Compliance & Privacy, and Workplace Violence Prevention Training.
Training is mandatory to all DPH and UCSF faculty, staff and trainees who work at ZSFG or with DPH patients or data.
The topics covered are required by federal and state law, regulatory agencies, and ZSFG policy and procedures and support ZSFG's goal to continuously improve patient care outcomes, promote patient and employee safety, encourage employee self-development, and serve the public.
                      -NEW ANNOUNCEMENTS- 
Extended Completion Deadline Date: 

January 15, 2021
Completion Reports: 
The Annual Learing Completion Data in Hydra is coming directly from the ELM/SFLearn system.
Department Managers and Champions: Available in the Y shared drive  --> vol09 --> Dean --> UCSF Employee Data --> Data from Hydra --> SFLearn.  Updated daily at 11:30am  
Trainee Administrators: Please refer to the "ZSFG Trainee Report for TAs" generated from Hydra; which now includes Annual Learning Completion data (columns 'BE" through "BG"). The Hydra Trainee Report is uploaded daily in the 'ZSFG Trainee Administrator Materials" --> "Hydra Reports" folder located in Box.   
DPH Annual Compliance and Privacy Module: 
New in 2021 
All faculty/staff and trainees (students, residents and fellows) are required to complete the Annual Learning assignments in their online SF Learning platform
            Faculty and Staff 
2021 Core Course
2021 Core Module  
DPH Compliance & Privacy Training
Workplace Violence Prevention/CPI  
Cybersecurity Training
          Residents, Fellows, and Students
     *   DPH Compliance & Privacy Training
     *   2021 Orientation for Interns/Residents            (all remaining requirements embedded)
2020 ANNUAL LEARNING ASSIGNMENTS (Complete List)
 ** Not Assigned the correct modules? 
Contact your Department Manager / Champion or Trainee Administrator for assistance. 
 SF Employee Learning website Login 
Additional Resources
---
FAQs Intended For:

Need Further Assistance?
Contact your Department Champion / Manager or Trainee Administrator 
Reminders and Goals
 Reminders 
Internet Browsers: Chrome or Firefox    (Do NOT use Internet Explorer or Safari)
Turn Off Pop-Up Blockers 
Create Multi-Factor Authentication for Login
Take a screenshot of completed module for confimation of completion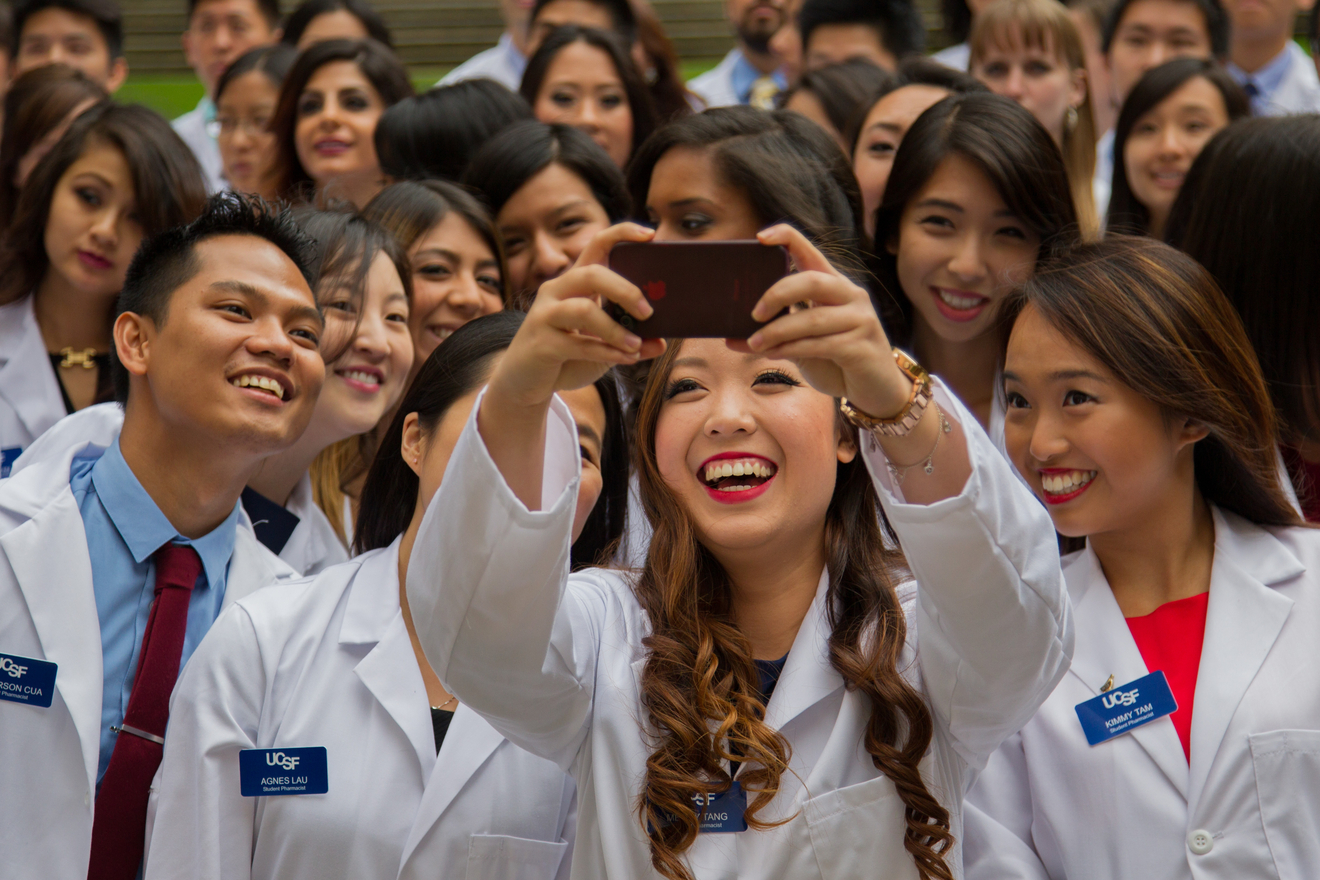 Goals 
100% completion of all trainings by UCSF faculty, staff and trainees who work at ZSFG and/or access DPH systems